As a part of an open pledge challenge every participant had to do something every day and upload the result in our group.
I took on the challenge of creating and uploading a game every day after work.
---
---
DAY 1
The first game is called Trevor versus Pigeons. The challenge is to hit as many pigeons as possible in the fall from a skyscraper.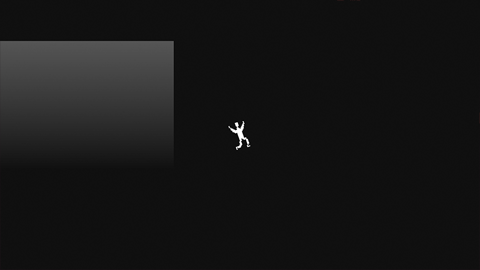 ---
DAY 2
Little Invadeur
The second game is a personal take on a the classic game Space Invaders. In my version it is you that must invade.
http://jehal.itch.io/little-invadeur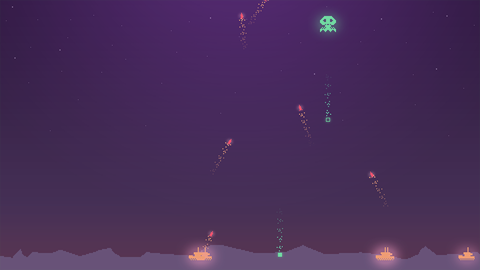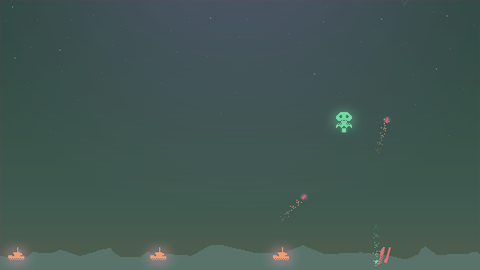 ---
DAY 3
Macro Meat
The third game is about processing lamb chops into steaks in a factory. Press the buttons on the machines as the meat enter and earn as much cash as possible.
http://jehal.itch.io/macro-meat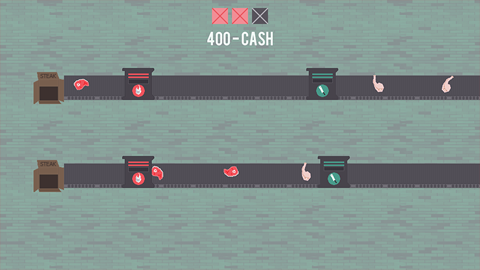 ---
DAY 4
Fisherman of the Dawn
The fourth game is about a fisherman that catches his fish with his bow and arrows during the dawn. See how many fish you can catch before the end of dawn.
http://jehal.itch.io/fisherman-of-the-dawn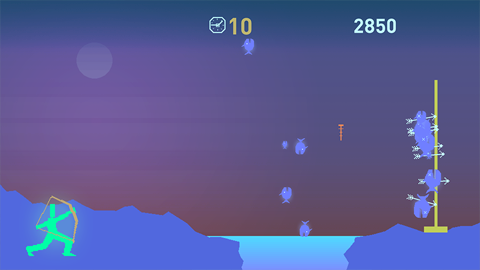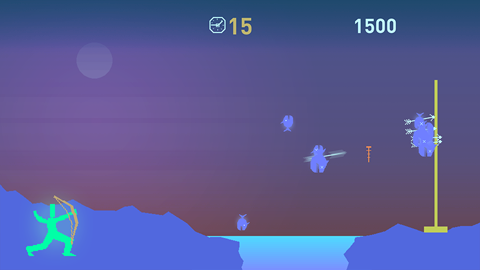 ---
DAY 5
The Detour
In the fifth game you are on a detour in the forest and must avoid hitting the wildlife.
http://jehal.itch.io/the-detour
---
DAY 6
BLITZY
The sixth and final game is called BLITZY. It as an abstract game where you have to avoid laser shots and collect power dots while the game becomes increasingly chaotic.