I feel priviliged to have been invited to exhibit my thesis project and game prototype Hellstar at the London Design Fair along with other students and graduates from The Royal Danish Academy.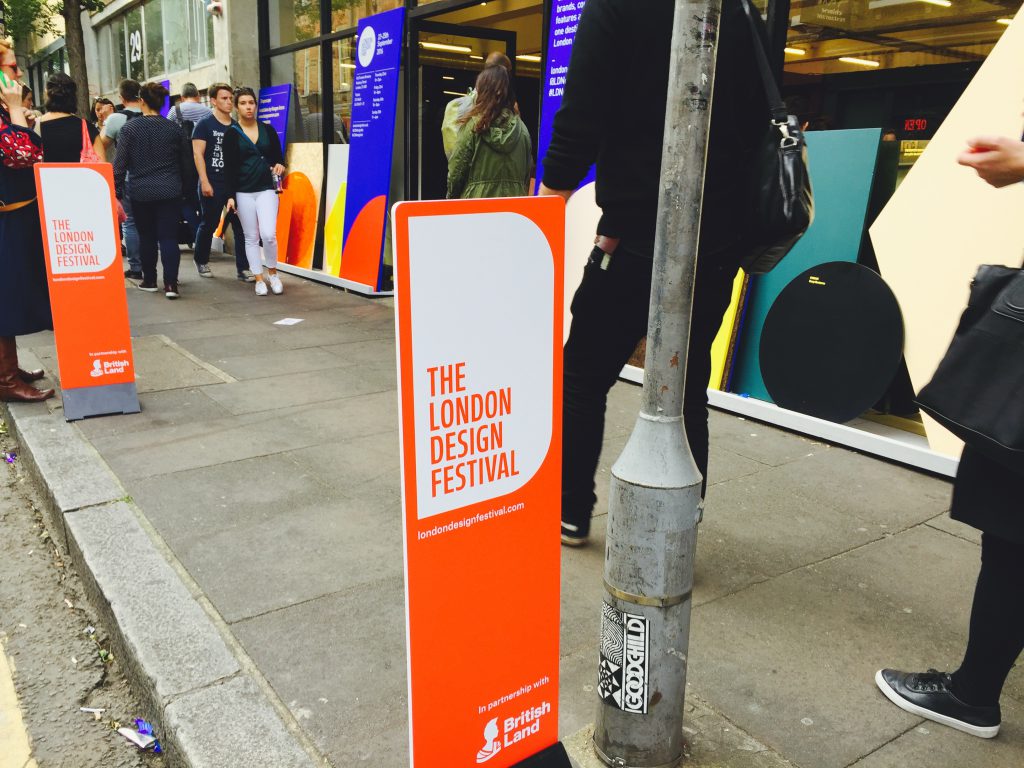 This is the first time for me travelling outside of Denmark on my own staying at small hostel. While slightly uncomfortable being on my own, I quickly got comfortable in the busy city of London.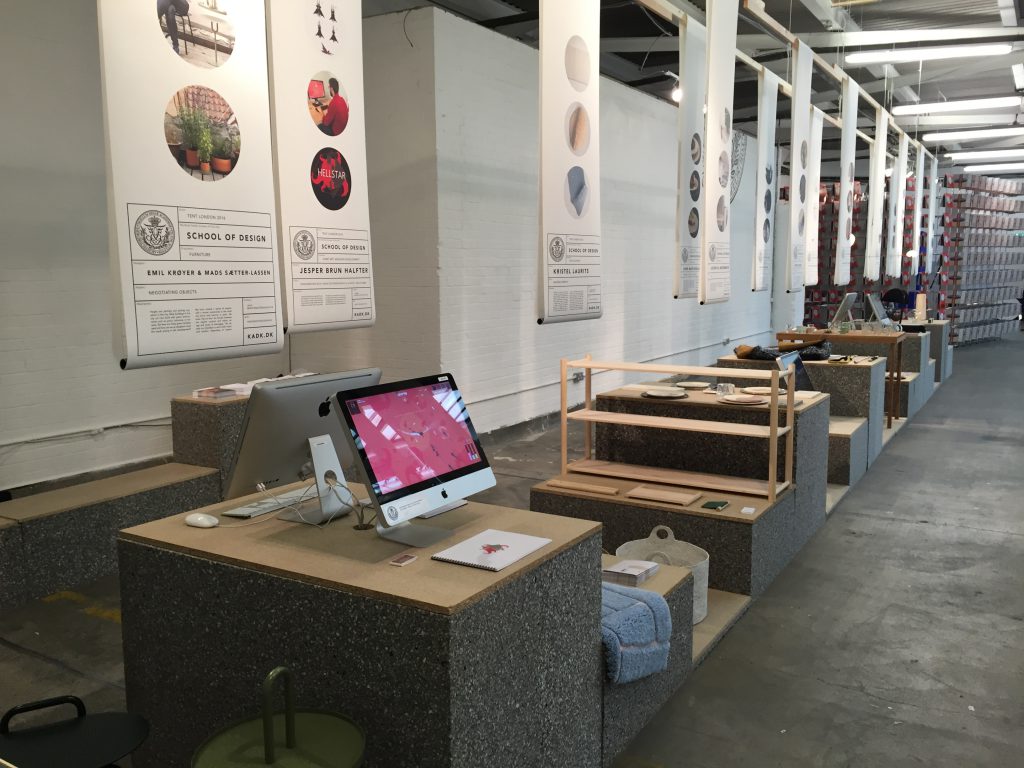 The hostel I stayed at is called The Dictionary. It is a relatively small quirky hostel with a lot of young people from around the world. The people were friendly and positive. The young staff appeared to be running the place well, and there was a unique charm to the place.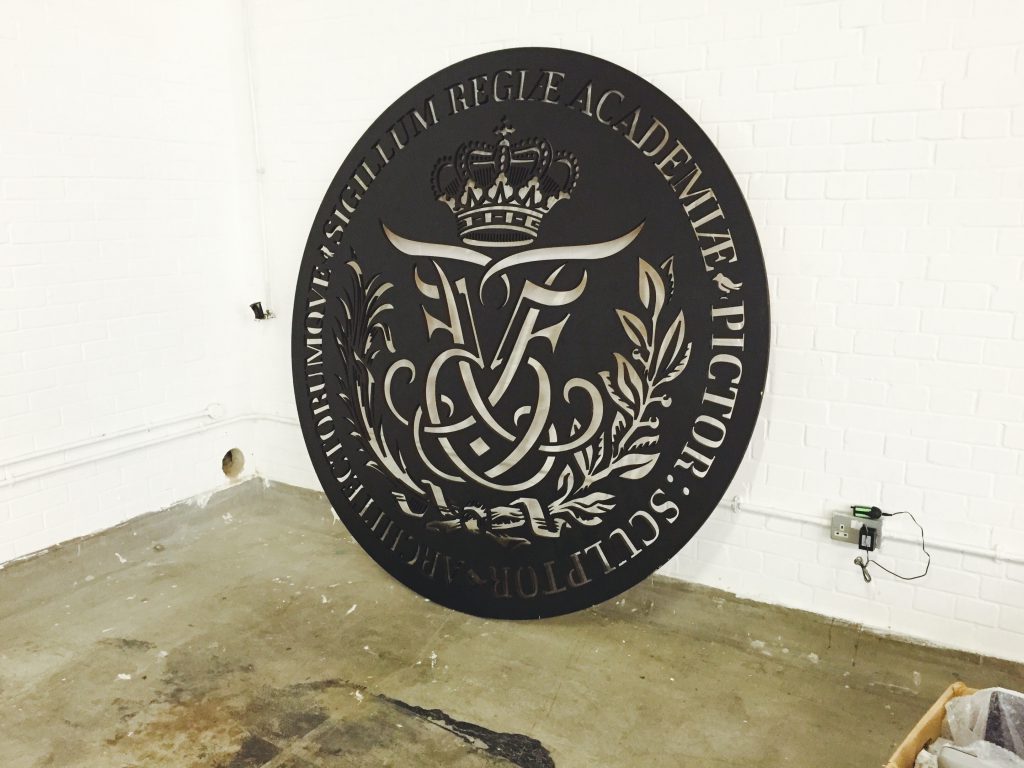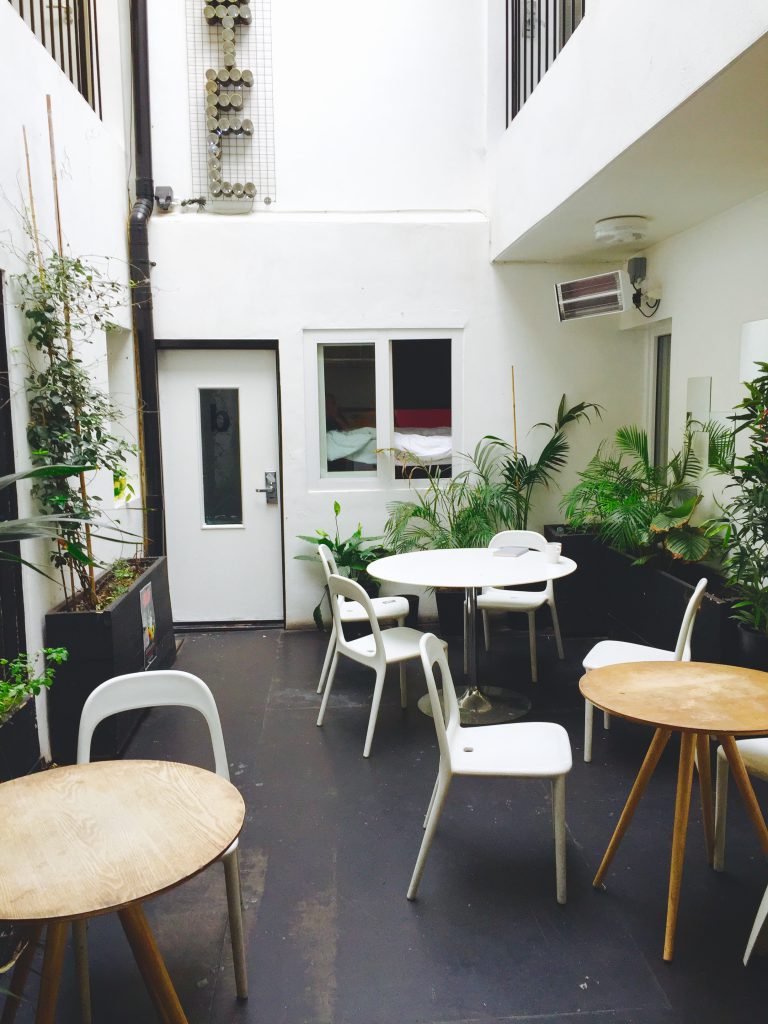 The exhibition was mainly for design within the fields of furniture, living and art. I was the only one showing a video game at the fair. It clearly stood out in the crowd and attracted attention. On the other hand it was unlikely to connect with people from the games industry at the fair. All things considered it feels fantastic to have been there and talk to all sorts of people working in other fields of design.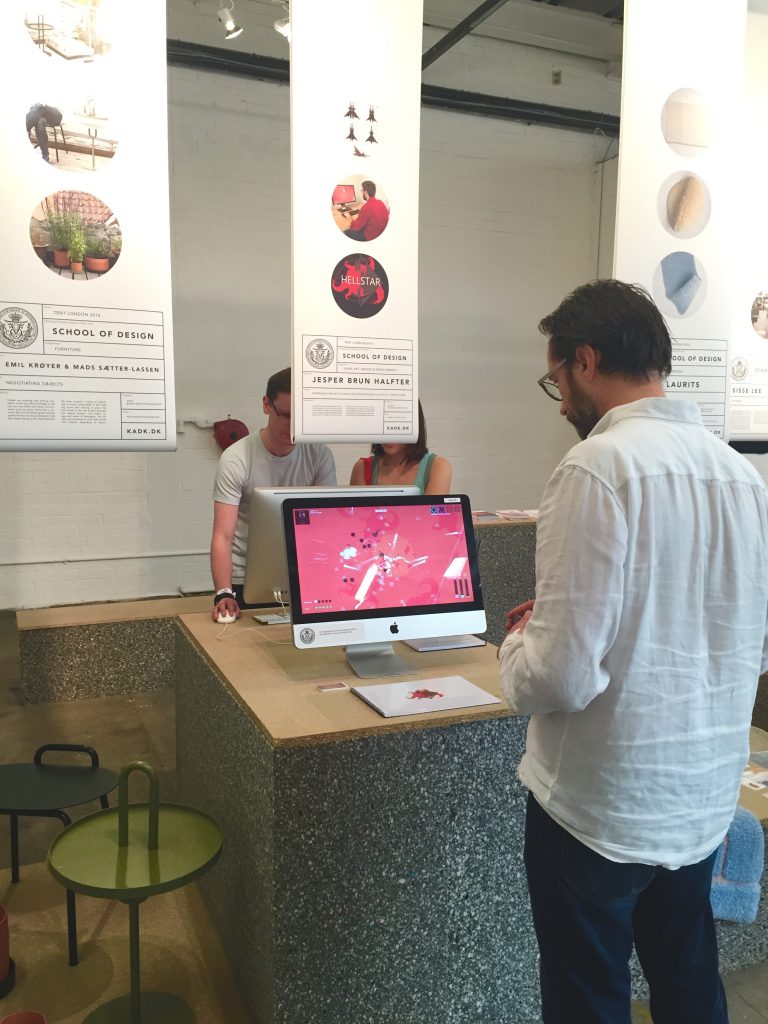 The area where I stayed and where the exhibition took place is close to Brick Lane. It is an area with a lot of life to it. Street food, old architecture and interesting graffiti. I couldn't help but notice how many people there are in London. I have yet to find anywhere to take a break alone in silence. That was somewhat challenging to get used to. I don't think London would suffer from having more parks and places to sit down in public. While the city is interesting and fascinating, it also reminds me of why I love Copenhagen as much as I do.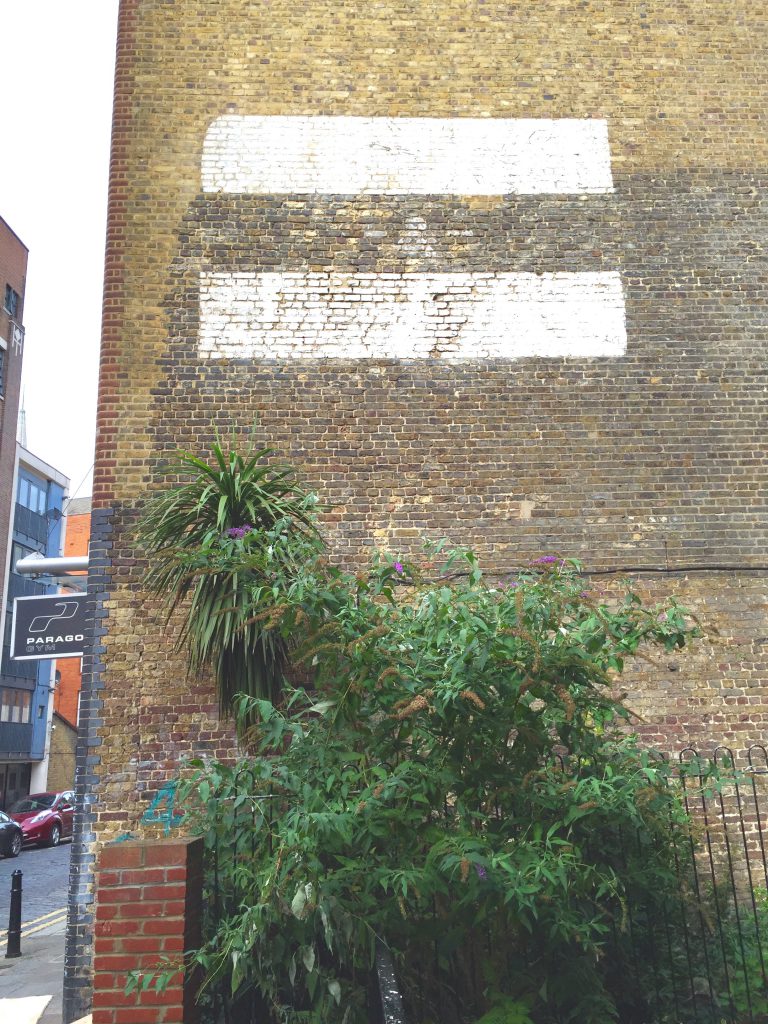 I was heading home on the 26th of September early in the morning.